Muslim Statistics
These countries should perhaps tripple income tax on all the leftists who supports this. After all, if they support it they should pay for it.
.
.
REPORT: 2015 Migrant Crisis Will Cost Sweden KR583,000,000,000 – 14x The Country's Defence Budget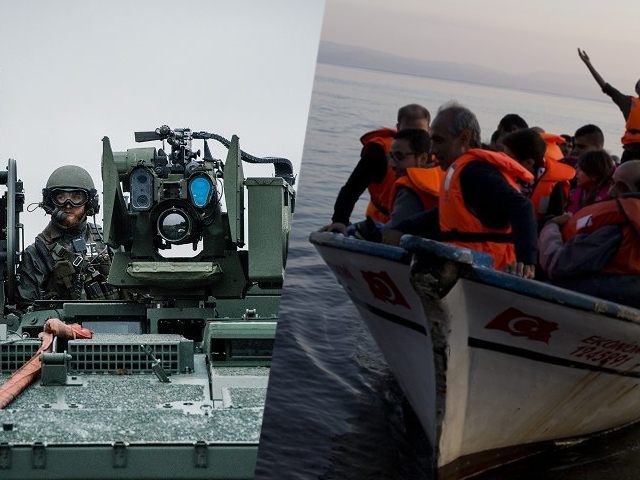 by Oliver JJ Lane
19 Feb 2016, Breitbart
A Swedish economist, researcher, and business professor has calculated the total cost of the migrant crisis for 2015 for Sweden, and has reached a "conservative" lifetime estimate of around 600 billion Swedish Kronor (£48.3 billion).
Stockholm University associate professor Jan Tullberg has looked beyond the immediate costs of merely receiving migrants and their initial impact — extra policing, higher social benefits — and claims to have found the true cost of just one year's migration. Taking the claims of the Swedish government at face value has calculated what these 'new Swedes' will cost the state from now until they leave the country or…
View original post 1,057 more words