viewsnewsblog
Many country photos & brief descriptions:
Pakistan, Nigeria, Ethiopia, Indonesia, Syria, Egypt, Iraq, Kenya-Somalia, Mali, Philippines, Tunisia, Sudan & South Sudan, Thailand, Great Britain, Spain, United States.
Pakistan: Peshawar church,  2 Muslim suicide bombers, 2013. Photo: NY Times.
.
Pakistan: Christian church burned by Muslims, 2012. Photo: cited in Catholic Online (no other credit).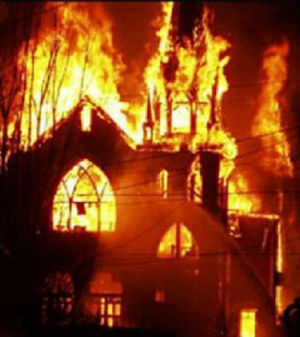 .
Nigeria: Church bombed. Photo: AlterNet, Agence France Presse.
.
Ethiopia: Church destroyed by Muslim mob. Photo: BosNewsLife.
.
Indonesia: Catholic church destroyed by Muslim mob. Photo: Catholic Online.
.
Syria: Deliberate destruction of Christian churches by Islamic militants. Photo: Barnabas Fund.
.
Egypt: Coptic Christians pray in their ruined church (by Muslim mob). Photo: Raymond Ibrahim (no credit supplied).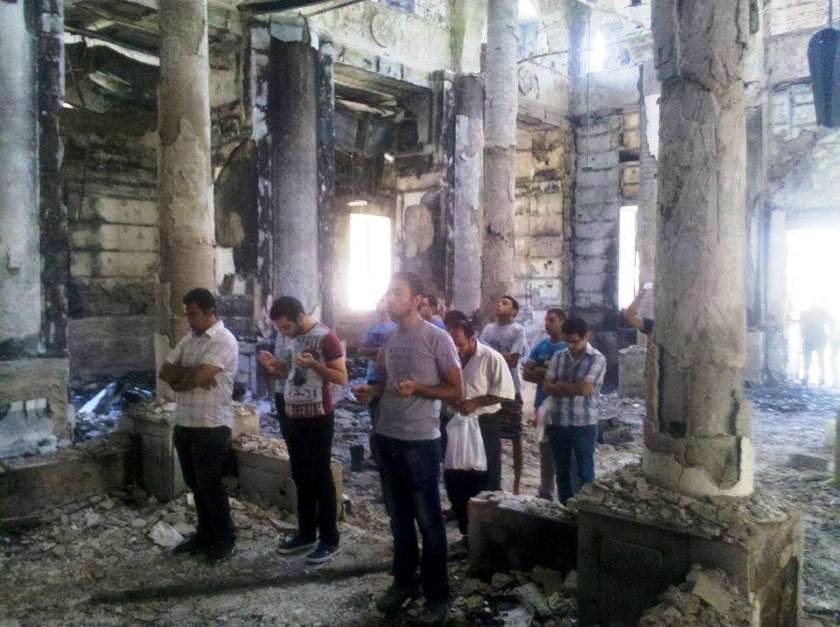 .
Iraq: Dominican Sisters in the ruins of their church. Photo: © Ordo Praedicatorum 2015
.
.
Kenya: Somalia Muslims murder 36 non-Muslims at North Kenya quarry, 2014…
View original post 208 more words